A reminder
I imagine that many will discover Hook.Notifier in this new version, at least, I hope so. A bit of story telling to understand why Hook.Notifier was created won't hurt.
I decided, in 2020, to create Hook.Notifier to answer a problem to which I could not find a solution. How to receive notifications from my site - in this case another SAAS I had created at the time - on my phone without having to create an application dedicated to my service? The answer was: "impossible".
Hook.Notifier is an answer to this problem, it is originally an application that allows you to collect notifications from various services. You configure these notifications as you wish, and Hook.Notifier will take care of forwarding them to your phone.
Let's take an example, you want to receive a notification when a form is validated on your website? Connect your Hook.Notifier to this sending, as you would do for sending an email and that's it!
Of course, it will not be satisfied with that, unlike the classic notifications, it will keep a history of them and offer you a lot of additional useful features.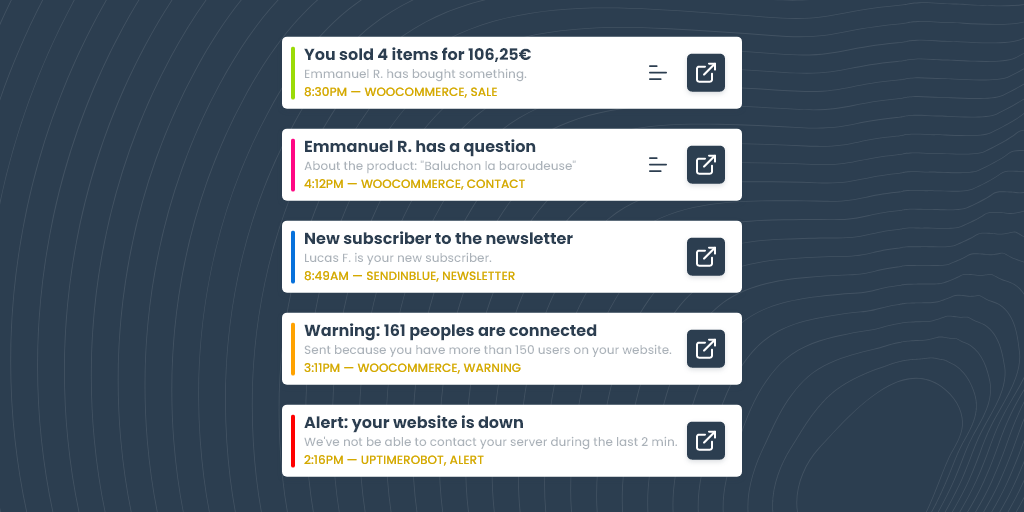 ---
Redesign and strategic opening
This new version marks the beginning of the commercialization of Hook.Notifier. Existing since 2020, it is fair to ask the question: "why now?" and I will take the time to answer you in a next very personal article about my situation between 2020 and 2023 and the past of Hook.Notifier.
On the agenda of this new version, a total redesign of the interfaces, including a web version of Hook.Notifier, the possibility to consult and manage your notifications directly in a browser interface, but also a complete content strategy to work at the maximum the organic acquisition of our service.
Also, we opt for an open business strategy, inspired by our friends from Bannerbear, we wish to keep a total transparency on our figures and our progress, a detailed statistics page will complete the small module — currently available — on the homepage. We will also take the time, me and my team members, to write articles, called "build in public", to inform you of our progress and tell you about our successes and failures.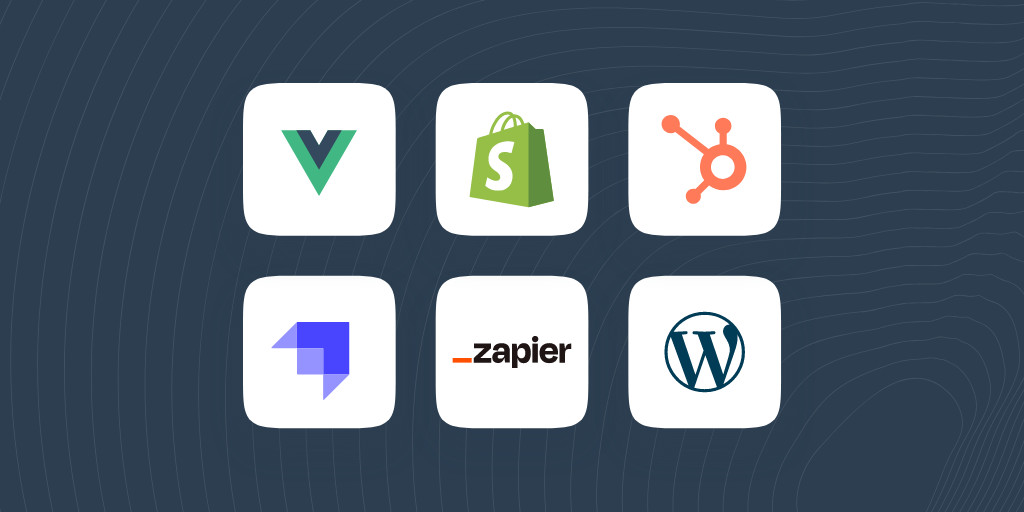 ---
New plans, new features
Let's take some time to discuss the current state of Hook.Notifier. This new version includes much fairer and more balanced pricing than before. The old Hook.Notifier paid plans simply offered better daily notification quotas, but brought you very few features. Not much interest for you.
We have worked to better reward you when you support our service. Three offers have been created, the starter, for small Hook.Notifier users with a very basic need, the essential, for daily users and the premium for teams.
Among the unlockable features, you'll find, notification history, access to the web version, filtering and standby management of notifications, data integration inside notifications and the ability to create teams to share some of your notifications with your partners. We refer you to the page dedicated to the offers if you want to know more.
See the prices
To complete your discovery, we strongly encourage you to read our guide dedicated to understanding Hook.Notifier, which will explain everything you need to start the adventure.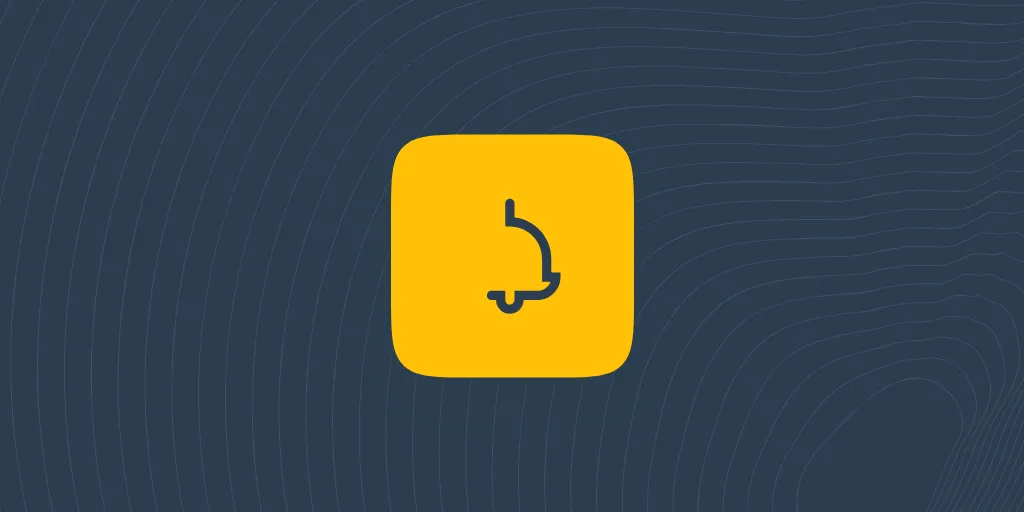 Get started with Hook.Notifier
This article aims to introduce you to Hook.Notifier, including its benefits, recommended introductory articles, and developer documentation.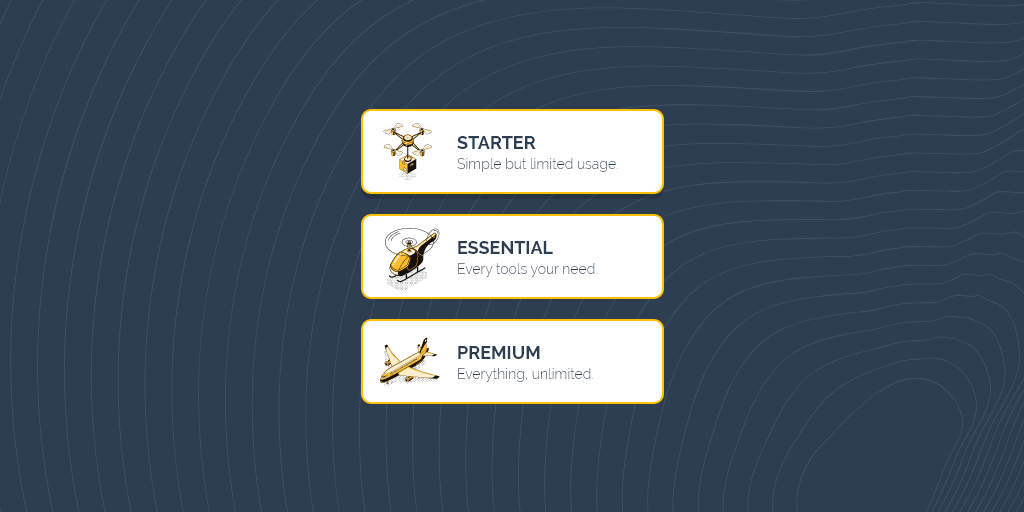 ---
Full compatibility with previous integrations
Before concluding, we would like to reassure our former users that we have worked hard with Napi technology - the benefits of which we will detail in a future article - to keep your user data and we have made sure that your old integrations are still functional. So you can log back in as if nothing had happened, either on the web interface or on the new version of the application.
---
The final word
We have so much to share with you, whether it's about our developments, our future integrations or our journey; we'll get back to you soon. Feel free to leave us a little feedback, using the widget below, tell us about your use cases, your difficulties and your expectations.
I wish you an excellent continuation and a good (re)discovery of Hook.Notifier.